Transporting Services
We offer transport services for All Over India Ex. JNPT / MBPT and a sound command in the states of Maharashtra , Gujarat, & Goa etc...




Palfinger Cranes
New tech. Integrated solution for loading, Unloading...

• Safe and stabilized lifting • Easy to operate




Warehouse Services
We offer total logisitic facilitites at our Warehouse situated at Dahisar Mori Village on the Mumbra - Panvel road .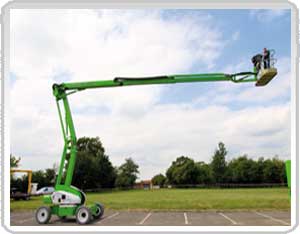 Handling Equipment Services
The Company owns a variety handling equipments with various capacities like Hydras, F-15s & Cranes



Mr.Somchand has 14 years (1970-84) rich working experience in different capacities, in the Mumbai Port as well as JNPT port since inception. He also has a varied experience at his command, spanning 30 years in transport related operations. Mr.Somchand has specialized skills in handling the Over Dimension Consignments (ODC), Heavy Lifts, 20' & 40' Containers & Steel Cargo. The other Directors are Mrs. Kalpana B. Lodaya & Mr. Chandresh B. Lodaya.